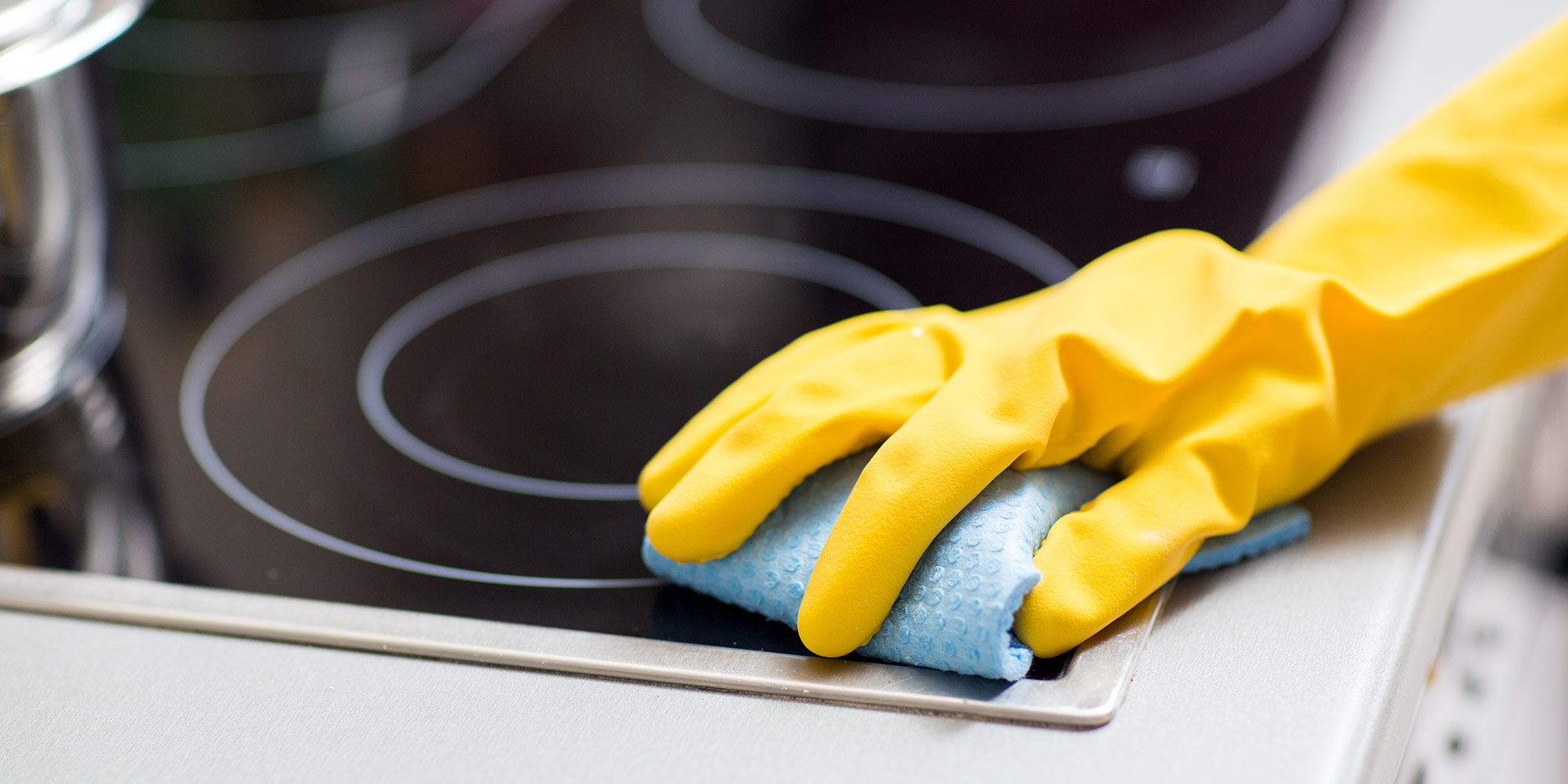 To help make cleaning easier, manufacturers have introduced wonderful new cleaning products and equipment. I love microfiber cloths because they are so handy and do a great cleaning job. Try these hints for using them around the house:
AUTO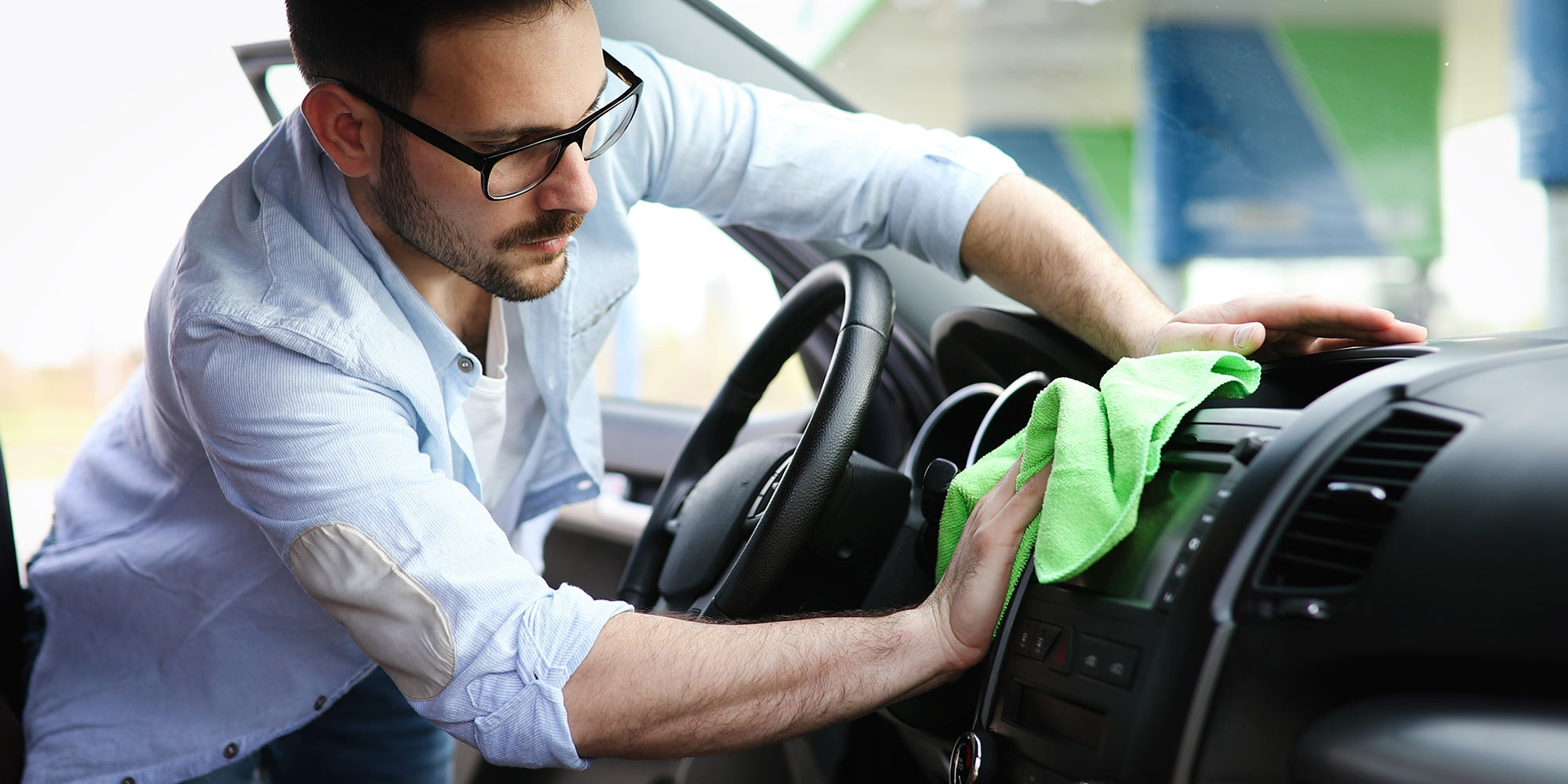 Keep several microfiber cloths underneath the front seat of your vehicle. Use them to dust off the dashboard, radio and steering wheel.
BATHROOM & KITCHEN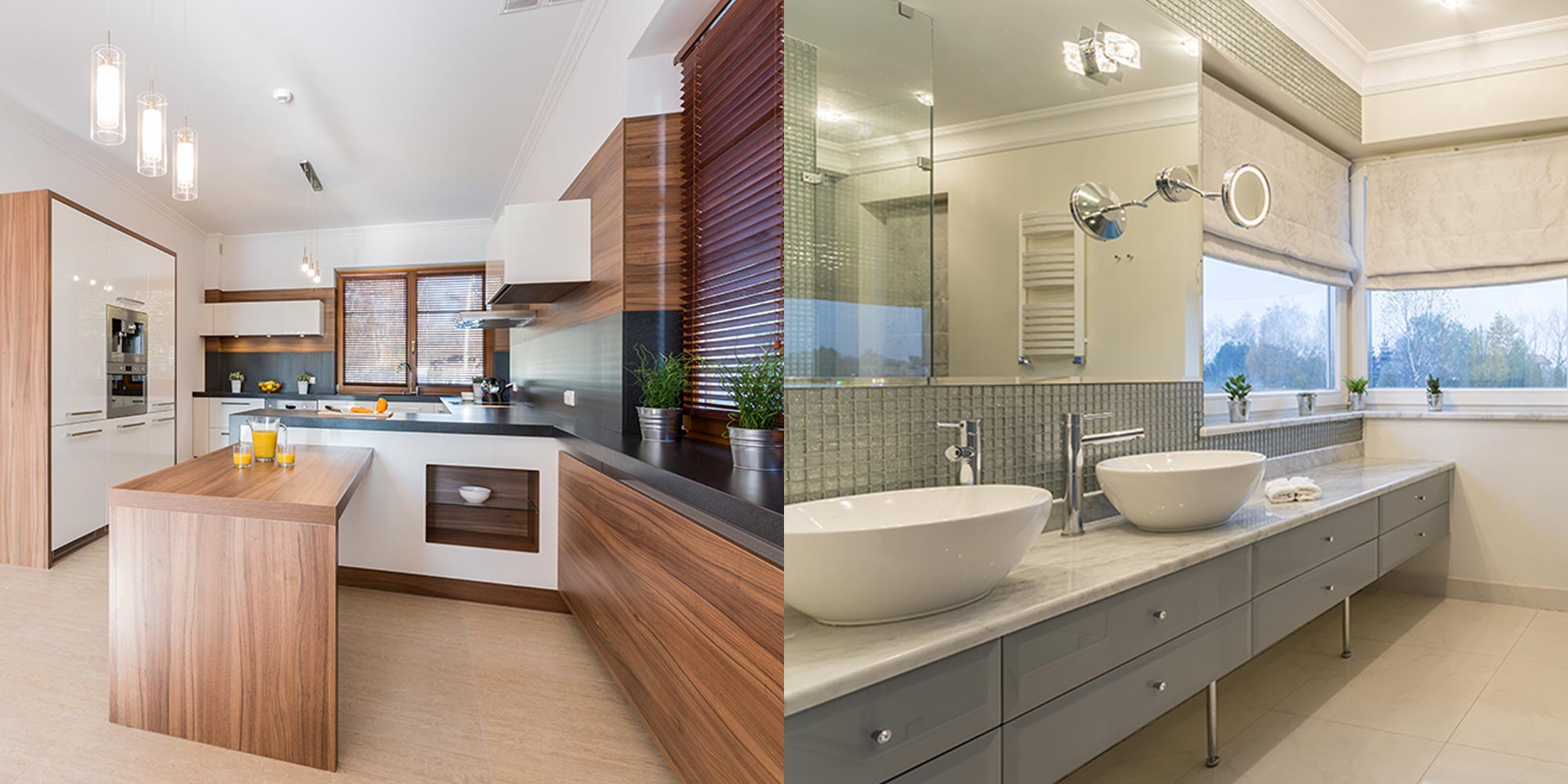 Store a couple of microfiber cloths in these locations because they will clean and shine the chrome, spiff up mirrors and are great for wiping off the sink. When the cloths become dirty, toss them into the washing machine.
PETS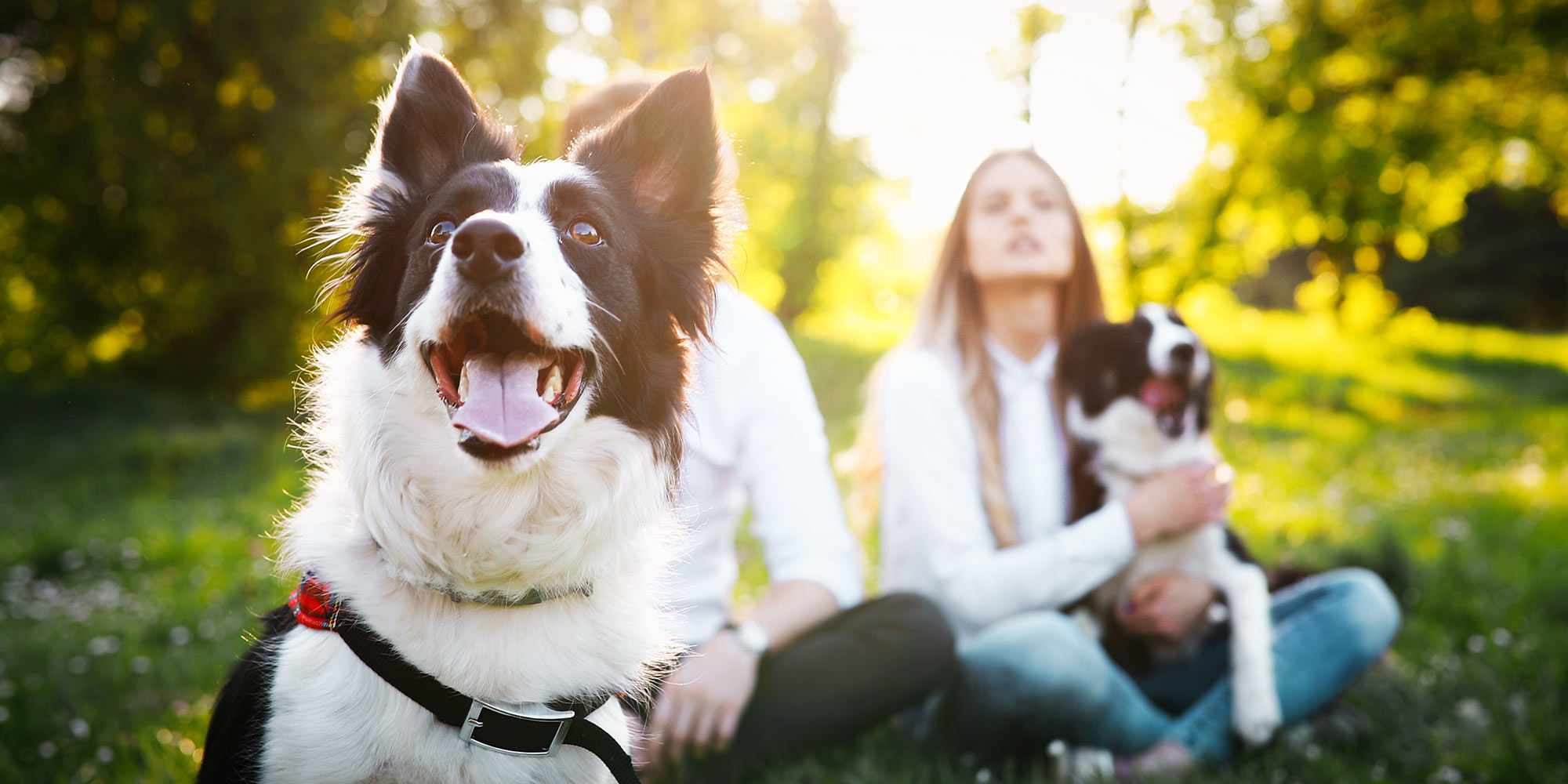 Freshen up your dog by lightly dampening a microfiber cloth with water and wiping over its fur. If your cat or dog needs to get the gunk out of its eyes, a microfiber cloth will do the job nicely. And if your pet, like Cabbie, my miniature schnauzer, gets a dirty beard after eating, the cloth will remove that food crud.
PLANTS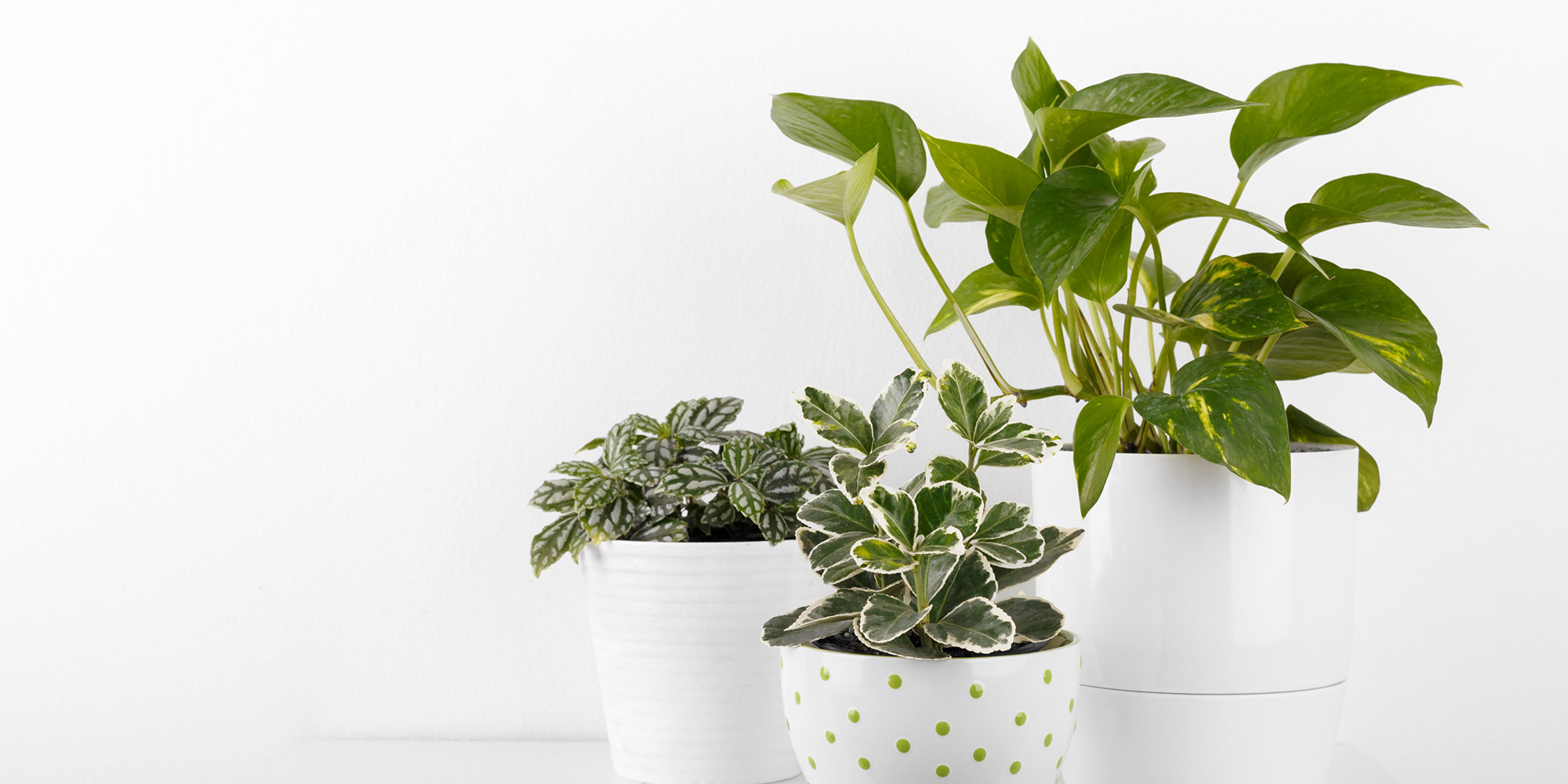 To take the dust off live or artificial leaves, lightly dampen a microfiber cloth and wipe over the leaves. This will also add a bit of moisture to the real plants too.
COMPUTER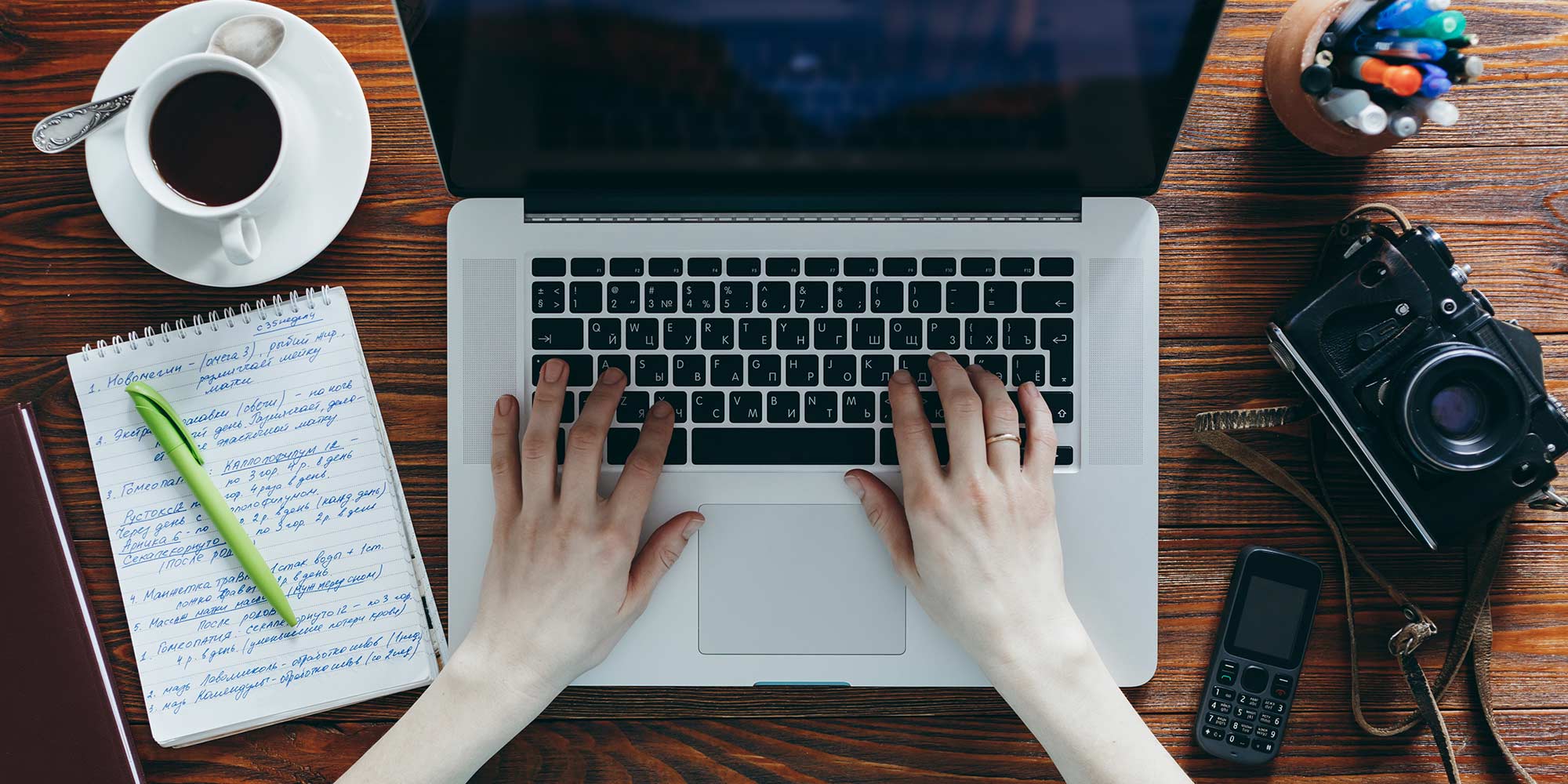 Pet hair, dust, ashes from smoking can migrate into your computer and clog the open holes. Use the hose attachment of your vacuum to remove pet hair and dust from the back of your computer. Clean the monitor case with a slightly damp microfiber cloth. Be sure to also dust the power cords, floor, and the area around the computer, printer and fax machine too.
CELLPHONE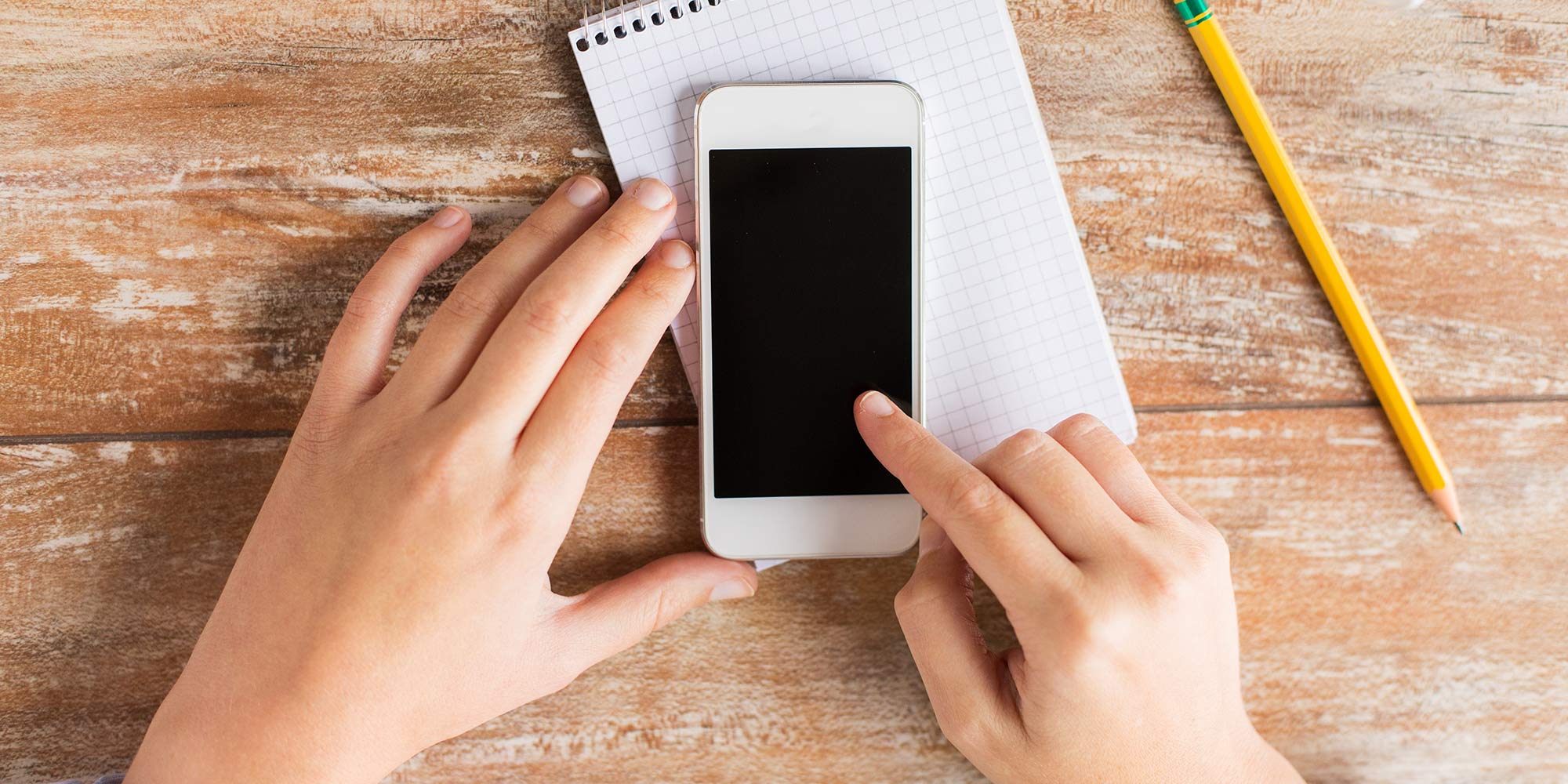 Wipe the handset surface with a dampened microfiber cloth to eliminate fingerprints and dust. But if it's still sticky, mix one cup of water with one drop of mild detergent to wipe off and then rinse area (not the screen) with a clean dampened cloth. Don't spray anything into the handset or keys.
DIGITAL CAMERA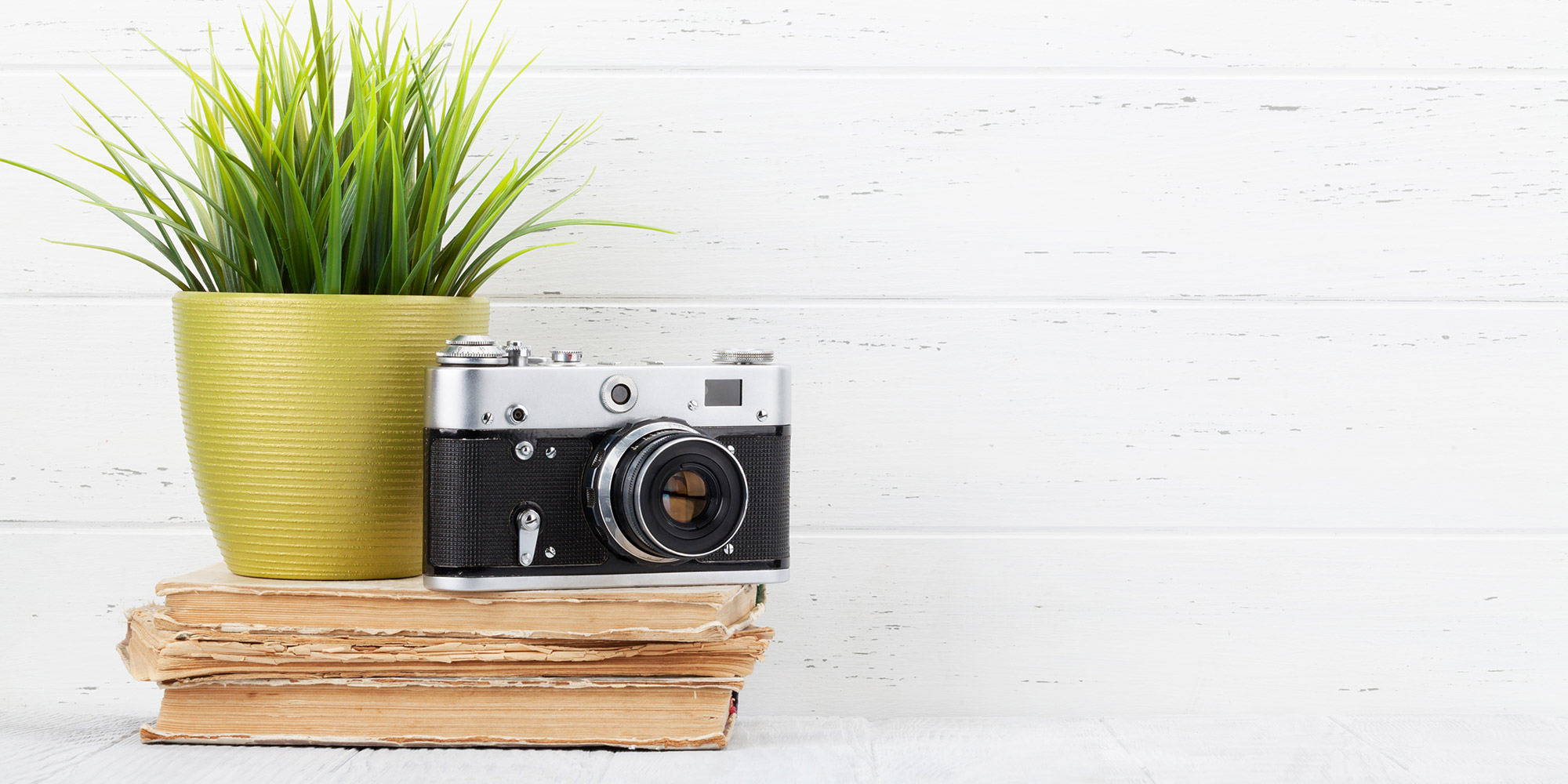 To remove dust, grime and fingerprints, wipe the outside with a microfiber cloth and then carefully swipe over the lens. For a thorough cleaning, take to a professional or use commercial wipes.
MUSIC PLAYERS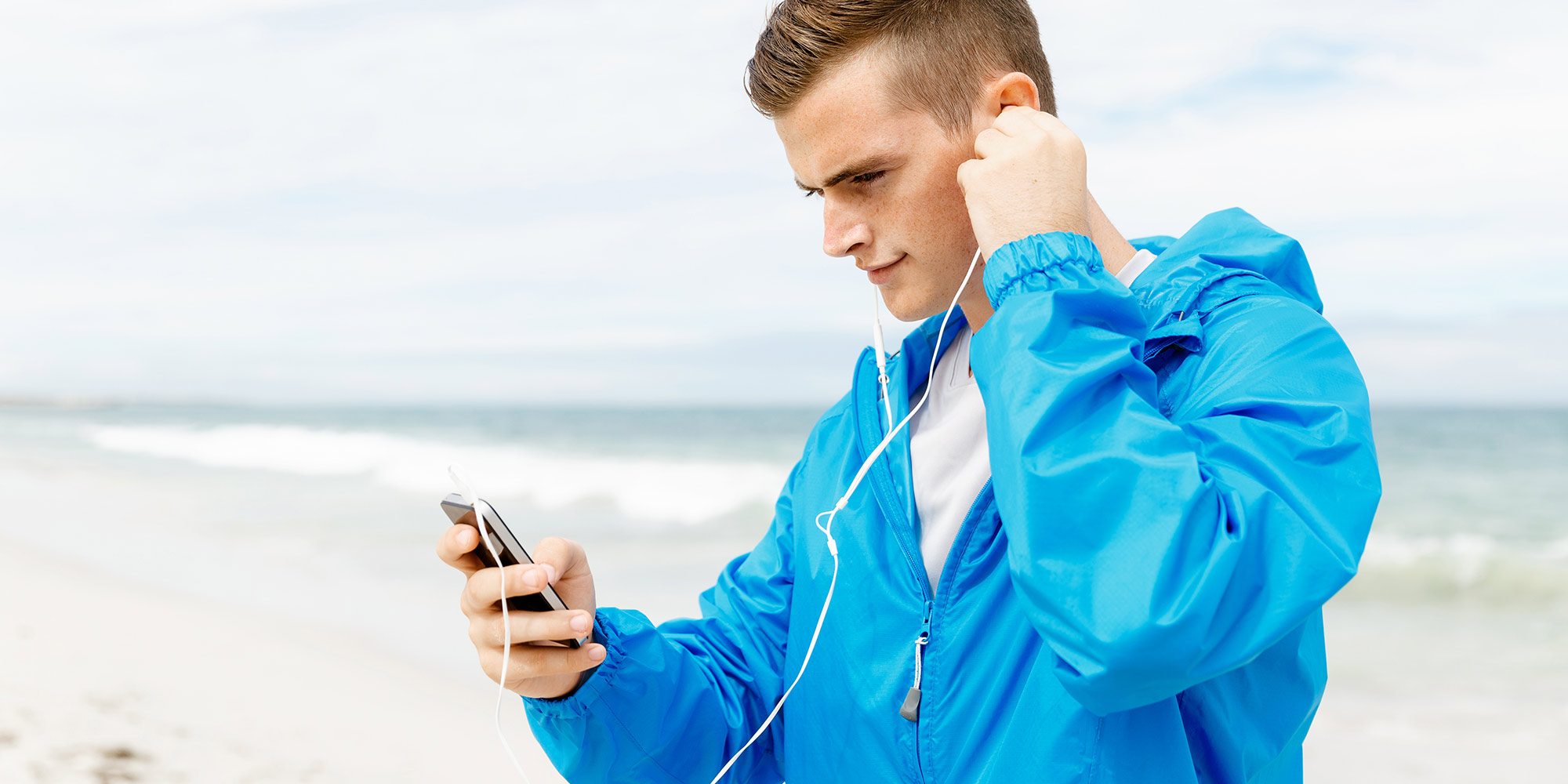 Wipe the outside with a slightly damp microfiber cloth to clean, but don't let moisture seep into openings. Do not use alcohol or solvents on this equipment.
TV SCREENS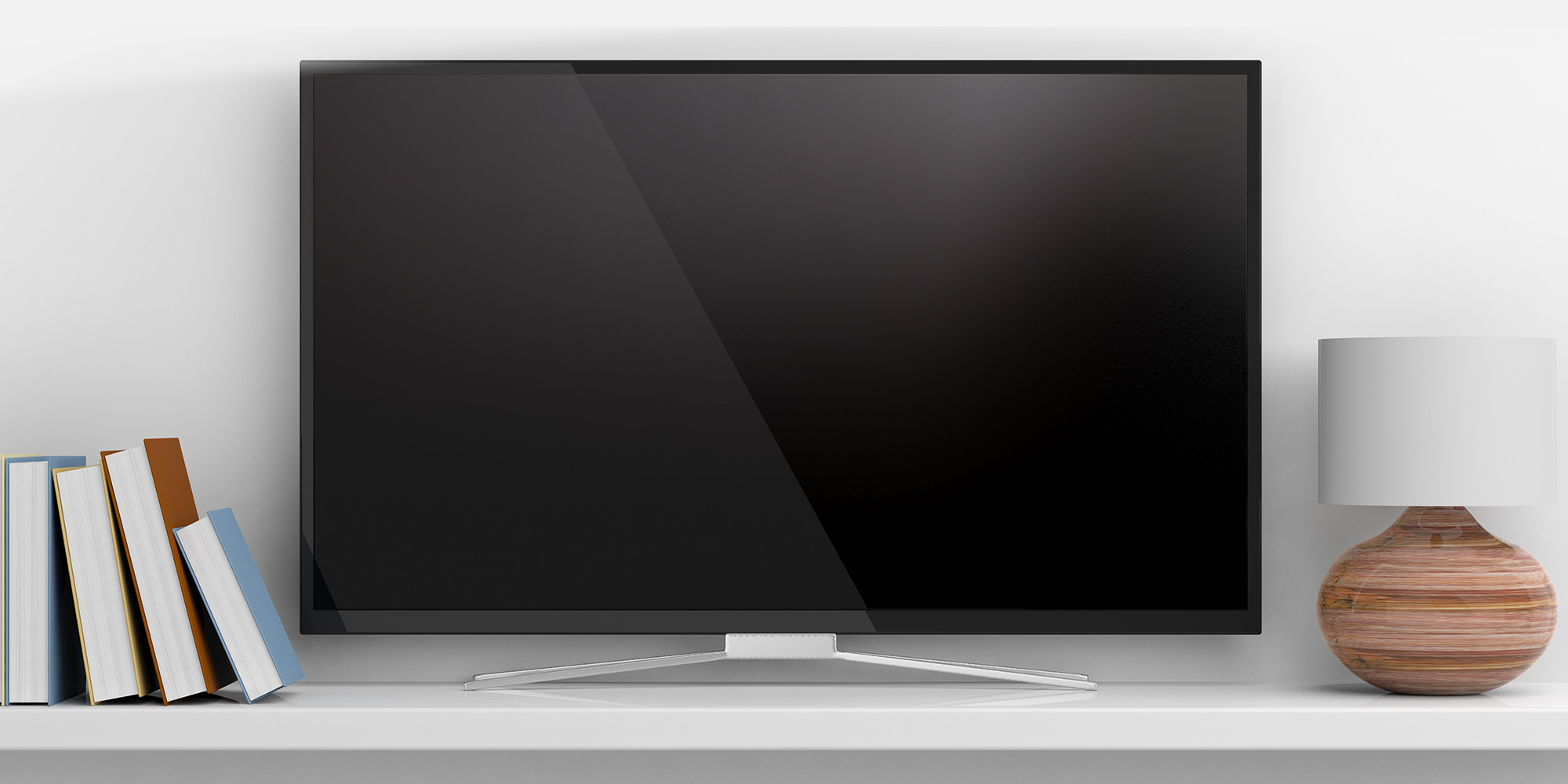 First, unplug the power cord. Lift off fingerprints or dust by wiping the screen with a microfiber cloth. Use it to clean the remote control too. NEVER apply any solvent on the screen. Lightly vacuum the vents on the rear panel occasionally.