A Perfect Dessert Recipe for Valentine's Day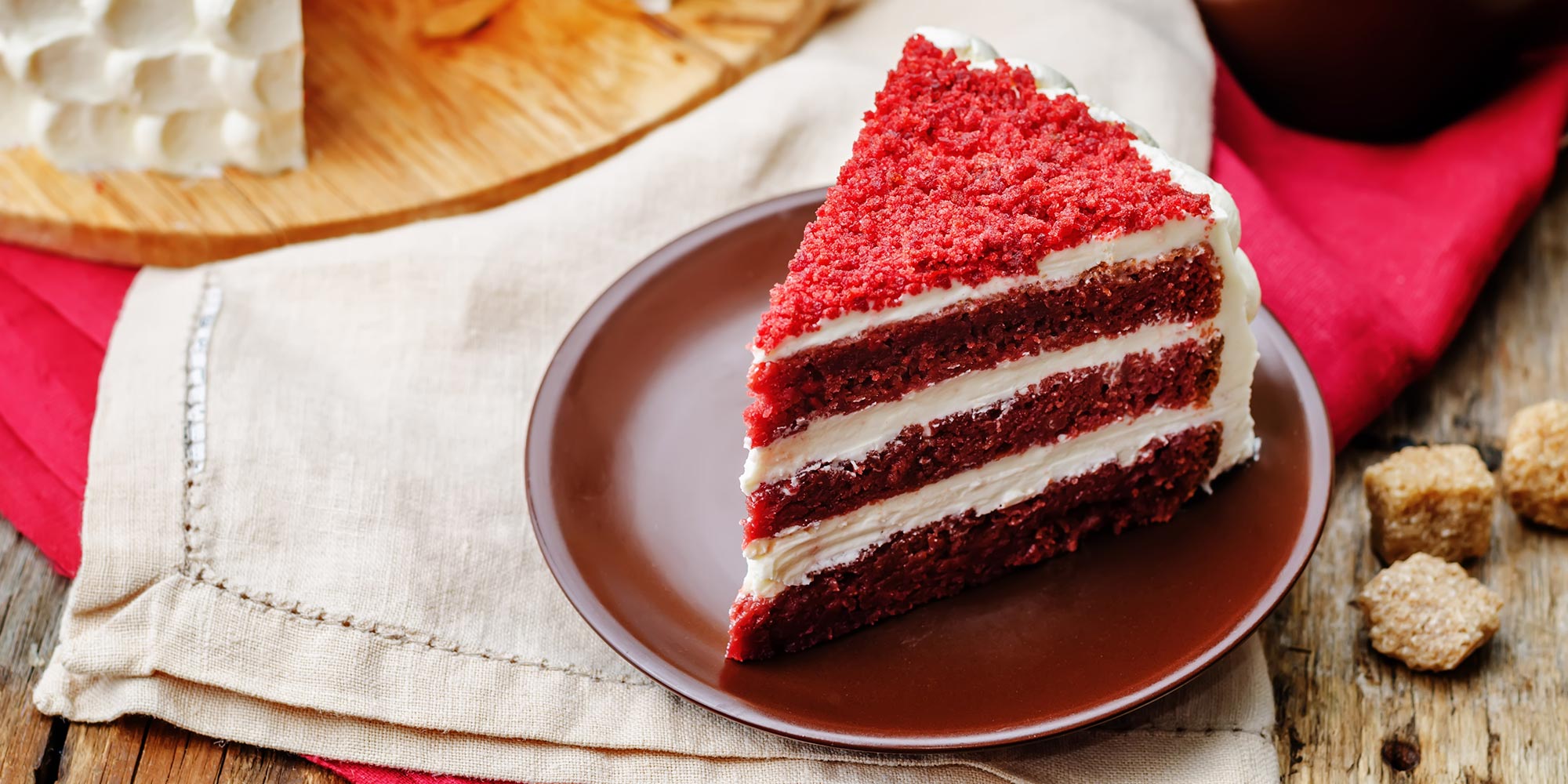 In 1995 I asked my readers for a Red Velvet Cake recipe that had been a family favorite of a reader who lost it when her house burned down.
Who knew this was such a popular cake recipe? I had loved it as a child and remembered how delicious it was, but could not find it in my cookbooks. So I turned to my wonderful readers, and boy did they deliver! Here is the quick version that is a snap to make.
1 (18.25 ounces) box yellow cake mix
5 eggs
1/2 cup vegetable oil
1 cup low-fat or regular buttermilk
2 tablespoons cocoa powder
2 ounces red food coloring
1. In a large bowl, combine the dry cake mix and only the ingredients listed above (do not add the ingredients listed on the cake box). Check the box directions to see how long you need to mix the batter and then bake according to the directions on the box for the size pans you are using.
2. Remove from the oven and let cool for a few minutes, run a dull knife around the edges, then carefully turn out onto a cake rack or plate to finish cooling.
CREAM CHEESE ICING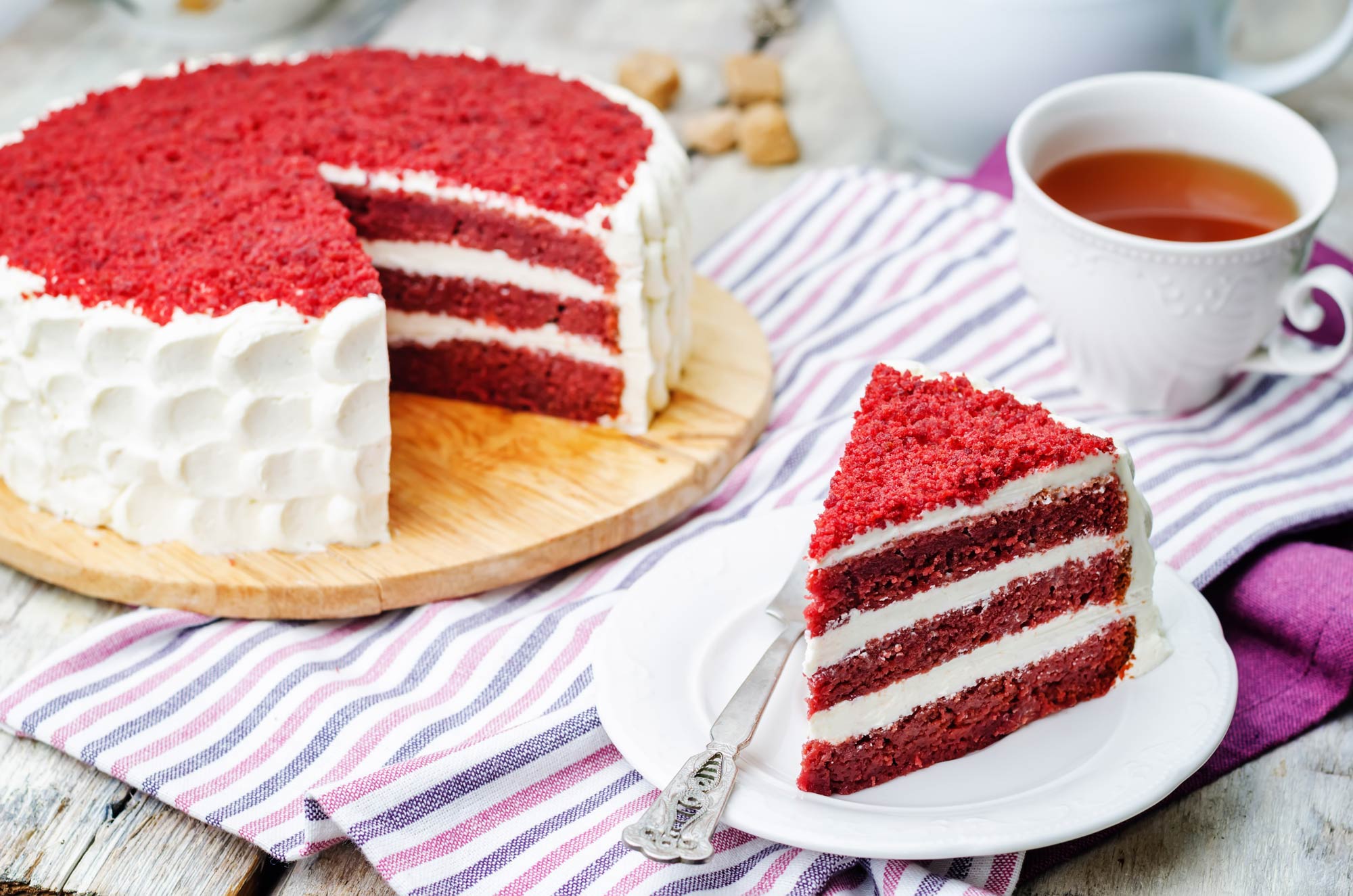 STORYBLOCKS
1 8-ounce package cream cheese, softened
1/2 stick butter, softened
1/2 box plus 2 tablespoons confectioner's sugar
1 teaspoon vanilla extract
Using a mixer, blend all of the ingredients together until smooth and creamy. You can add one or two drops of red food coloring for a pink icing, or leave it white for the traditional one.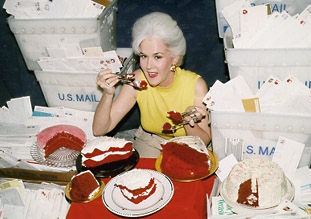 Heloise tasting four versions of Red Velvet Cake sent in by more than 15,000 readers!